"Medicine For Your Mower"
Call Us Today: 770-466-0645
​
Celebrating our 34​th Anniversary in 2020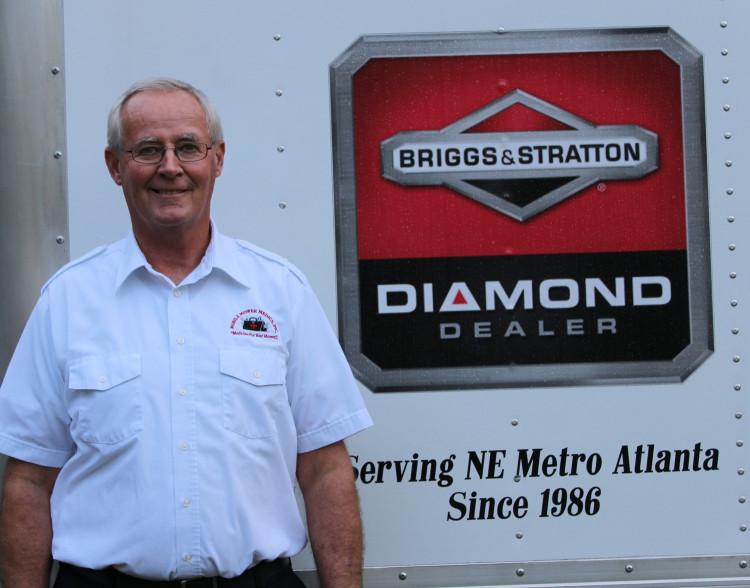 Derrick married Regina Bagwell, his high school sweetheart in 1983. He started the business soon after they were married. They have three children: Heather, Austin and Nathan. When Derrick can find some free time, he enjoys fishing, watching his youngest son, Nathan, play college baseball, and enjoying his grandchildren.